JOIN THE FUN!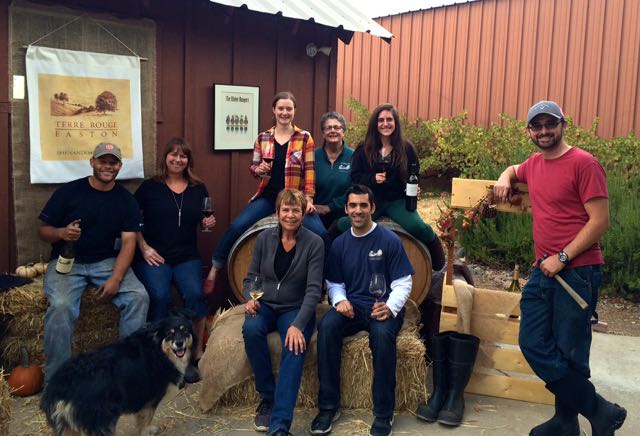 We would love for you to join the Terre Rouge and Easton family!
By joining one of our clubs, you can stay connected with us and enjoy our wines all year long.
We have something for everybody - 2 Bottles every other month, 4 Bottles three times a year, or a specially curated 6 pack where you pick the wines.
As a club member you will receive early notification of winery events and special parties just for club members.
If you have questions about our clubs, give us a call at 209.245.4277 or email us at: club@terrerougewines.com
Kelsey Walling, Club Manager
David Metcalf, Tasting Room Manager, Sommelier