THE TASTING ROOM IS OPEN!
We welcome you back with:
Wine Tasting by Appointment.
Picnics and Wine Purchases.
Click here for details and appointments..
and receive 15% off your first order!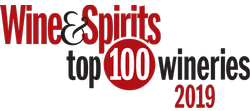 NEED SOME WINE?
Check out our special packs, like our "Vive le Rosé 6 pack" of Vin Gris d'Amador.
All packs include FREE Shipping!
Check out all the packs HERE.
JOIN THE CLUB
Our Grapehead and Elevage clubs are all customer choice clubs, which mean you get to pick your wines!
Find out all the details on our Club Page.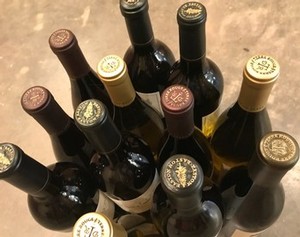 THREE NEW RELEASES
Just in time for summer!
2019 TERRE ROUGE Vin Gris d'Amador, Rosé
2019 EASTON Zinster, a lighter Zinfandel
2014 TERRE ROUGE Tête-á-Tête, Rhône blend
Get a mixed 6 pack HERE with Free Shipping.