Choose your own club package wines now in both our Elevage and Grapehead clubs!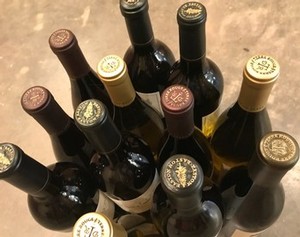 and receive 15% off your first order!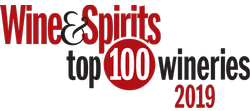 WE ARE HERE FOR YOU!
Our Tasting Room is closed until it is safe to be open. This is to protect the health of our guests and employees.
We provide curbside pickup for your orders by appointment.
Need some wine?
Special 3, 4, and 6 packs, like our "Stay Home, Get Rhôned 6 Pack" of Syrahs.
All packs include FREE Shipping!
Check out all the packs HERE.
We are here most days, so call us if you have wine to pick up or questions: 209.245.4277
Asparagus is here! Try Jane's Savory Tart of Asparagus and Gruyere.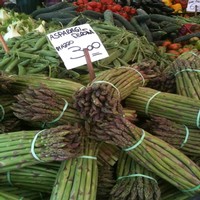 TASTING ROOM HOURS:
Not Open for Tasting During the COVID-19 Crisis
Thursday - Monday: 11am - 4pm
100 Points in The Wine Enthusiast
We are thrilled to receive a perfect score on our 2016 TERRE ROUGE Syrah, Ascent!
Read Jim Gordon's story in The Wine Enthusiast.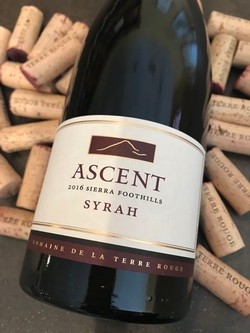 Price: $100 NET
This wine is allocated and available only to our customers.
If you have not received an allocation, please email us at: